Welcome to Heights Pediatric Dentistry! We love getting to know new families and to grow our Heights Pediatric community. Come meet our fun-loving and enthusiastic team!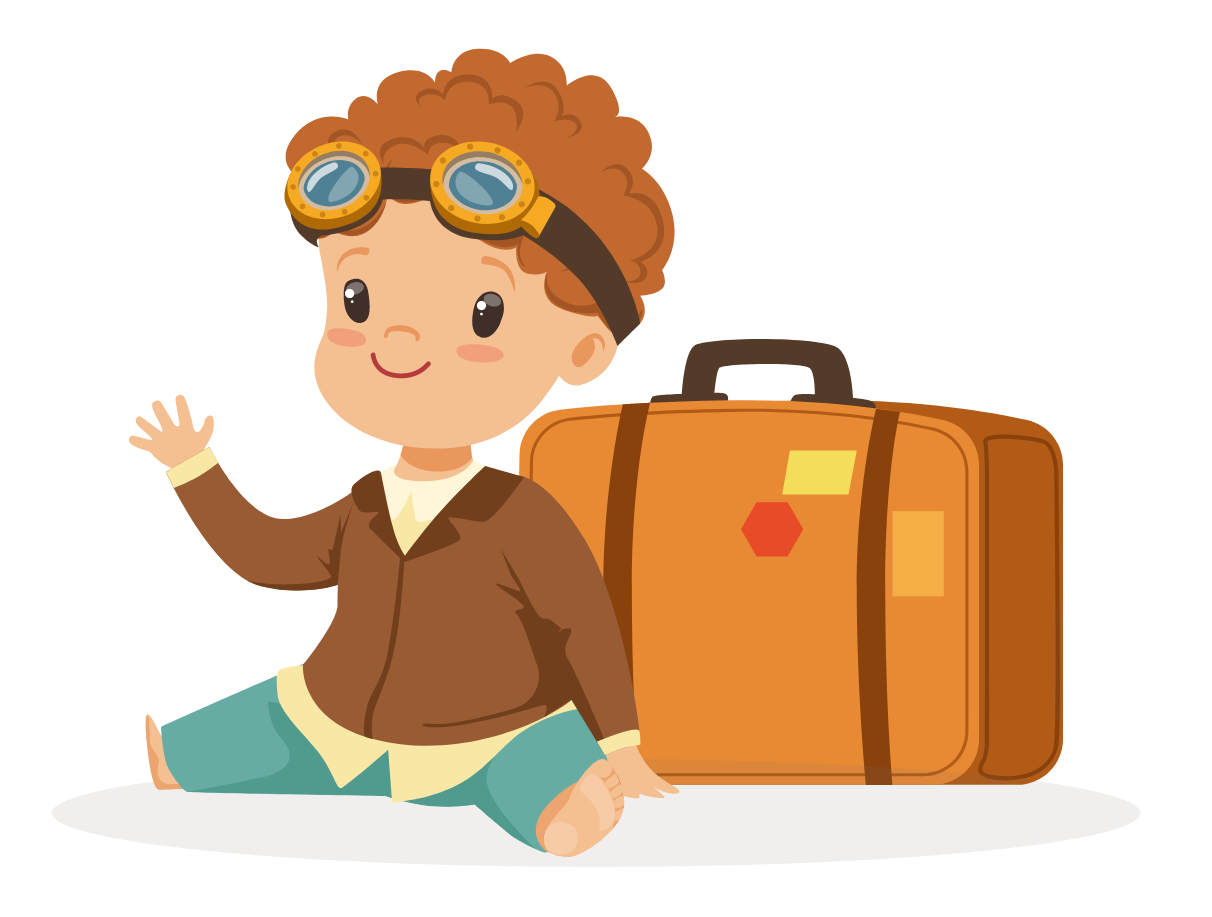 Dr. Carter is a Tampa native and so excited to be practicing in her home town! She is a mother to four energetic and beautiful babes, and is wife to her Physician Assistant Professor and stay-at-home dad, Dr. Colby Carter. Together, the Carter family can be seen utilizing all Tampa has to offer, including the city parks and pools, Zoo Tampa, the Florida Aquarium and the Glazer's Children's Museum. Dr. Carter understands how challenging parenting is and how important a good support system is for parents and families. She's passionate about making Heights Pediatric Dentistry a community resource to our local families and neighborhoods.
Heights Pediatric Dentistry takes flight, Tampa, Florida
Certificate in Pediatric Dentistry, University of Florida, Gainesville – an intensive 25-month training program in pediatric dentistry, to include the skills needed treat medically complex children and special needs adults, children with severe early childhood decay and patients requiring a variety of behavior management techniques.
Doctor of Dental Medicine, Medical University of South Carolina
BS in Biomedical Sciences, University of South Florida
Sterilization tech and dental assistant at her local pediatric dental office
Diploma, Hillsborough High School