we are highly recommended
See what our patients are saying about their experience visiting us. We hope that these encourging words will help you choose us for all your pediatric dental needs!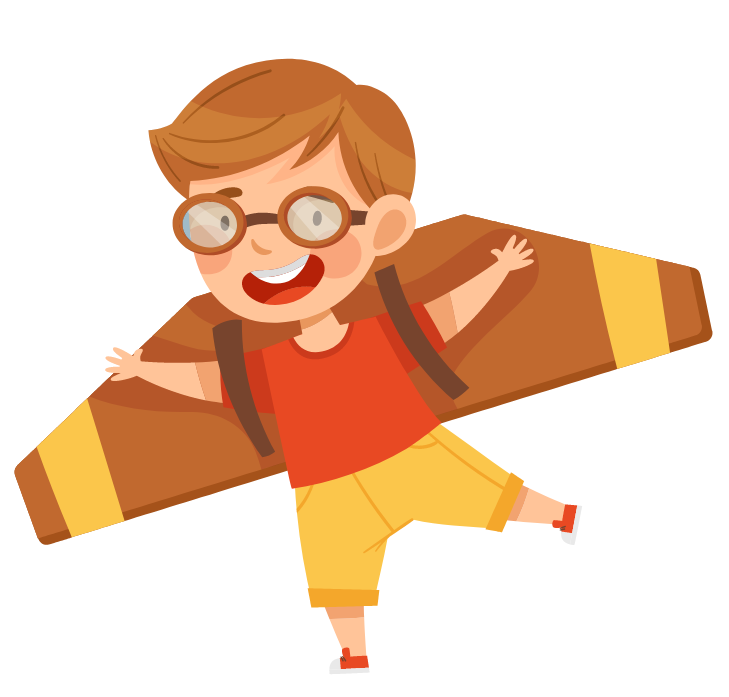 Dr. Carter is amazing! She cares so much about her patients and really gets on their level to make them feel comfortable, even during difficult procedures. You can tell she has a passion for working with children and helping parents learn how to best care for their children's teeth. I highly recommend Heights Pediatric Dentistry and Dr. Carter!
Dr. Carter is simply the best! She has a warm, honest, and friendly approach to every aspect of what she does. She makes both parents and kids feel seen and heard. She has been my kids pediatric dentist for the last 8+ years and I will follow her practice anywhere she goes. She is so wonderful with kids and makes them feel safe, invested, and involved in the care of their teeth. My kids actually look forward to going to the dentist because they love her so much. She truly cares about her patients and their families. If you are nervous to find the right dentist for your kiddos, rest assured you will be happy here.
Dr. Carter is so amazing. She has taken care of my daughter for years now! Very personable, compassionate, and very informed. She provides great explanations and uses evidence based practice throughout all of the care she provides. We are so excited about her new location!